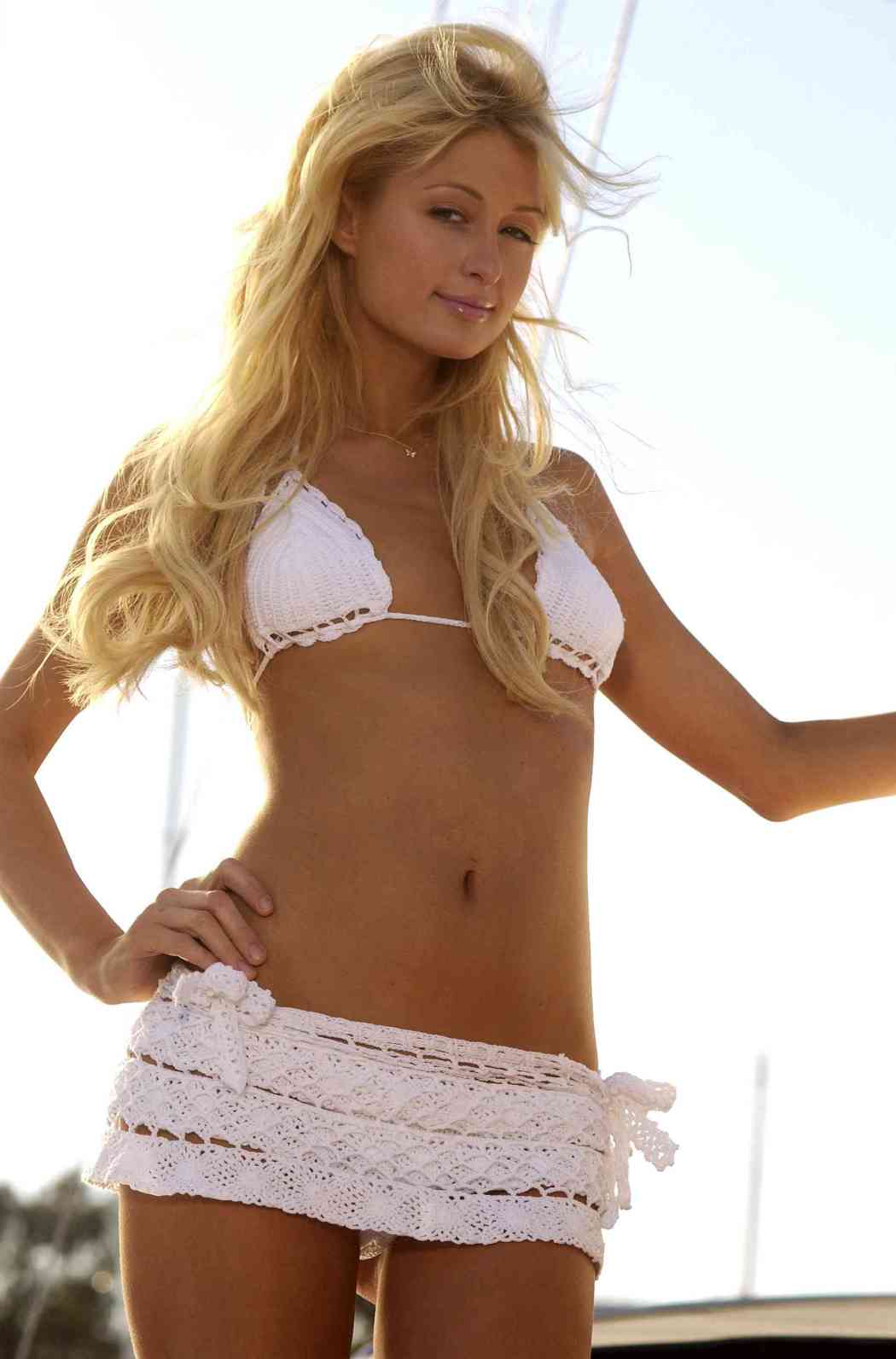 There is one thing that generally unites all celebrities, and that is they all work to ensure that they always look good for the cameras. Generally, being a celebrity is about looking perfect, or as close to perfect as possible.
OK, some do not fall into this category, but generally unless you are a very well respected male actor, looks are essential. Paris Hilton is an example of this. She is not an respected actress, or a top model, or a television presenter of any great fame, but yet she is well known and chased by the paps.
Paris Hilton has become an American "IT" girl, meaning that she is famous for being famous, and hangs out in the social circles of the wealthy and famous. She is not dissimilar to Tara Palmer-Tompinkson in these respects.
Paris Hilton actually began modelling as a child, initially at charity events. When she was 19, she signed with Donald Trump's modelling agency, T Management. Hilton has also worked with Ford Models in New York, Models 1 Agency in London, Nous Model Management in Los Angeles, and Premier Model Management in London. She has appeared in numerous advertising campaigns, including Iceberg Vodka, GUESS, Tommy Hilfiger, Christian Dior, and Marciano.
In 2001, Hilton began to develop a reputation as a socialite, being identified as "New York's leading It Girl" whose fame was beginning to "extend beyond the New York tabloids". Hilton was voted the second "Worst Celebrity Role Model of 2006", behind Britney Spears.
However, saying all that, which is mostly negative, even though she is a multi-million dollar one woman business, she is still human. And many people still aspire to achieving her fame and good looks. So, how do you workout like Paris Hilton?
Paris Hilton's fitness instruction mostly comes from trainer Teddy Bass who trains many of Hollywoods celebs. Teddy Bass has toned a lot of famous Hollywood tums, including Christina Applegate and Lucy Liu. He is famous for motivating the stars to greater fitness levels.
What does he do? Paris Hilton is unlikely to be seen performing a clean and jerk, or snatch, as hardcore bodybuilding training would not suit someone of such a small frame, but lighter weight training and bodyweight training suits her well.
Body weight exercises, such as those of Pilates, help tone and strengthen without bulking up. Not all celebs want to look like Madonna or Angelina Jolie, many are happy with a slim, petite and feminine figure. Generally the usual core body workouts – weight training, resistance training, and cardio workouts. Even slender framed models do some lifting to stay in shape. But mostly Paris Hilton goes for short intensive cardio sessions.
She is reported to practice yoga and Pilates with Mari Winsor at Equinox in Los Angeles. But other than that, it seems that Paris Hilton does not do a lot to stay slim. She once admitted in an interview that she eats "at McDonald's or Taco Bell" and that she generally drinks Red Bull, as she hates the taste of alcohol.
So is she healthy? Probably not. Unless she want to portray an image of being an unhealthy celebrity, there is little evidence tat she is indeed fit or healthy. She just seems naturally slim.
It was also reported that she did Pilates in jail. In fact, Pilates is the perfect exercise for a jail bird with limited space and no weight training equipment. One source reported that she was doing jumping jacks and her own little Pilates exercises and stretches to keep herself in shape while doing her time.
So, how do you get a sexy body like Paris Hilton? The real answer is, you need to have her genes. It seems that she is one of the lucky ones. Maybe it will all backfire on her when she reaches middle age, but for now, she is just naturally talented in the fit body department.
The rest is uncertain, as she rarely discusses her fitness, and keeps her training activities confined to her private gyms. One thing is sure, she knows how to stay in shape and show off her body. Paris Hilton has "got it", and she knows how to flaunt it.
Jon Wade studied Health Sciences at the Open University, specializing in Nutrition, Obesity, Diabetes, and COPD, and also has a BSc. from Coventry University. He has been researching and writing on fitness, diet and health since 2006, and has published an eBook, The Low GI Diet Plan.